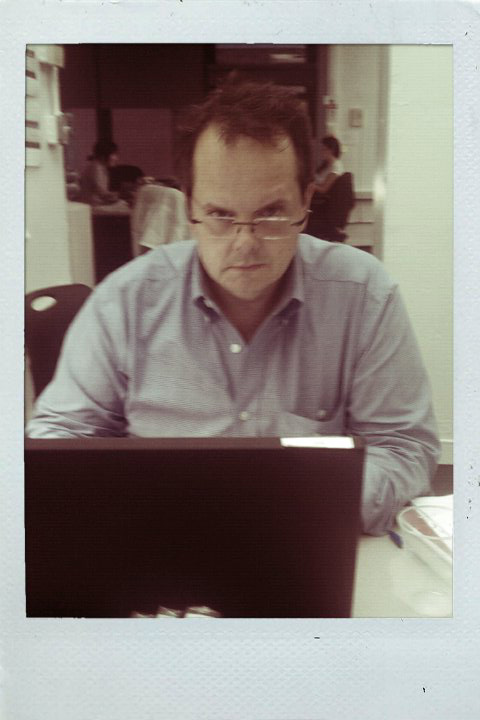 Kickstarter is a website designed to raise money for ambitious projects. Many of them are books, music albums, or events. Some of them are even video projects...
This project was a trilogy of short films documenting a single lunch eaten by a remarkable man. The Kickstarter project raised $86 for Mr. Scott Goodwin to have a nice lunch. The lunch was held in December 2010 at Michael Jordan's Steakhouse in New York City. Under the terms of the fundraising drive, sponsors received rewards based on contribution level, including:
Their name in the end credits
A personalized postcard from Scott thanking them for participating in his lunch
A personalized handwritten letter from Scott telling them about his lunch
During the lunch, Scott wore a bib with their name on it
Part 1: "Minutes Or Hours"
Part 2: "Low And Slow"
Part 3: "Frog Jumping"